Nufitech Group Co., Ltd.
    • An exclusive distributor for a number of manufacturers worldwide from the United States of America,
      Europe and Asia supplying high quality Nutrition and Food Ingredients
    • More than 100 customers: Large OEM, Own Brands and Medium to small OEM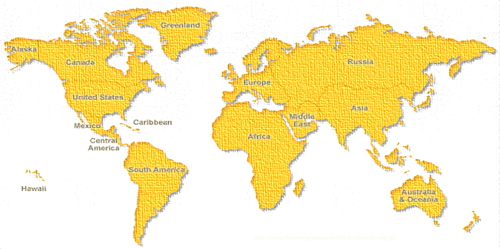 Our motto :
    • Nufitech Group Co., Ltd (formerly Agilent Resources Co., Ltd since 2010)
       • "Nufitech provides only high quality Nutrition and Food Ingredients with advanced technology"
Vision :
    • Our vision is to be regarded as nutrition and food industry leader in its quality of products, its
       qualification of staff and its quick services and operations. The needs of our customers are our highest
       priority.
Mission :
    • The appreciative internal teamwork as well as the respectful external collaboration with customers and
       business partners are of our highest value. The satisfaction and successful long-term business
       relationship with customers and suppliers are shaped by trust and honest communication in order to
       ensure an extensive range of optimum quality products.
Policy & Objectives :
    • With our qualified sales team and administrative staff, we promise to provide our partners and
       customers with professional presentation, technical support and data, as well as reliable and
       confidential communication.